Bruno is a 3 year old Labrador Retriever and Shepherd mix who likes his toys – the sqeekier the better!!! Tennis balls are a close second. But best of all, Bruno is a fun-loving 92 pound guy who LOVES playing with other dogs. He's bouncy, loose, and runs around joyously with them in the play yard.
Please reach out if you think Bruno would be a good fit in your home! 💜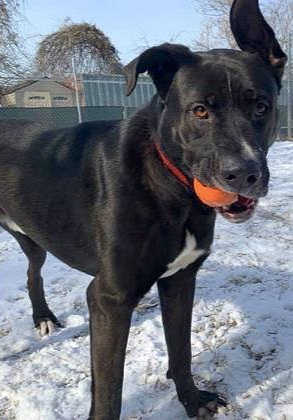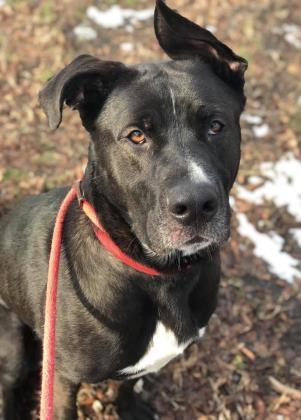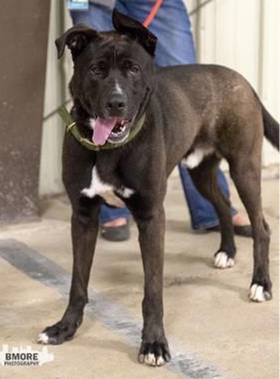 Bruno is a house-trained neutered male with up-to-date vaccinations.
He would do best in a home with other dogs.